Innovators Behind Hot Holiday Products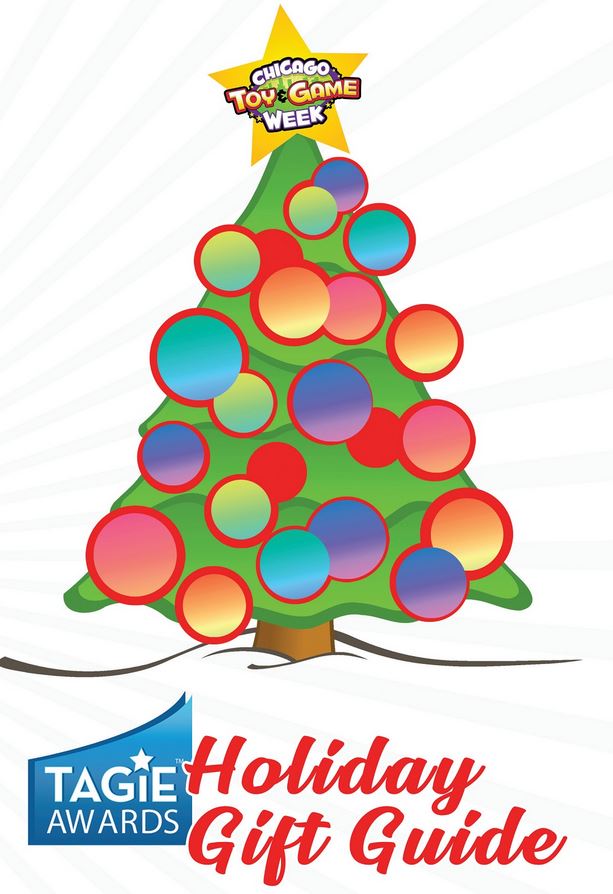 CHITAG Week Title Events!
Whether you've got your week mapped out or you're still deciding which events are for you, it's never too late to join us! These are the main events and more details below:
Chicago Toy & Game Fair
November 23-24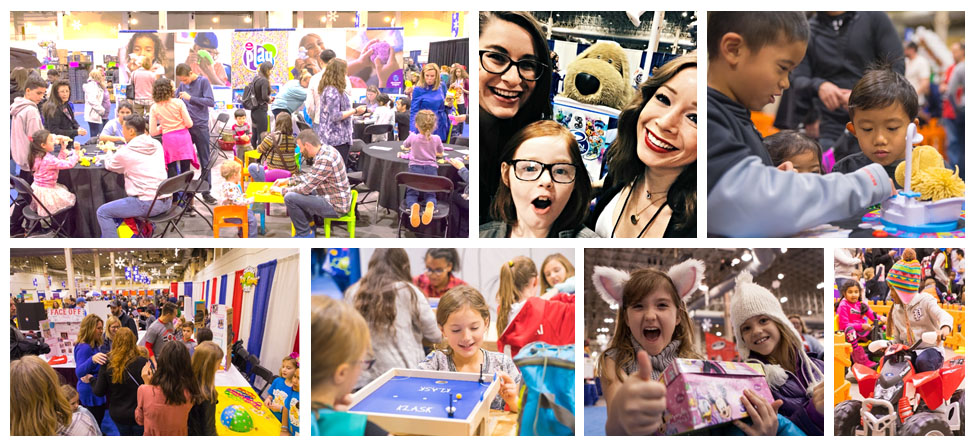 Explore, Discover, Experience North America's Largest Toy & Game Fair for Families. Activities and Activations for all ages!
Fuzzikins Decorate and Take
My Buddy Wheels Riding Space
Frozen II Scavenger Hunt – Sven's Frozen Adventure
Baby and Toddler PlaySpace
Blackhawks Inflatable Rink – Saturday Only
Meet Toy & Game Inventors from Around the World
Etch-a-Sketch with Princess-Etch
Photo Ops with characters from Star Wars!
Little Tikes XL Cozy Coupe Phot Ops- 95″ H x 96″ L x 54″ W!
Shop for New and Classic Toys for the Holidays
NEW! Free SuperThing and Meet/Photos Ultra Rare SuperThing, Enigma
Yo-Yo Championship – Contestants from Coast to Coast
Interactive Exhibits, Test out Products Before They Hit Retail Shelves
Ben's Giant Bubble Show, Giveaways, Stage Events, Magic Shows, Contests
Beer Garden with Popular Adult and Party Games Sponsored by Let's Play Games
EVERYONE IS WELCOME! Members of the trade, retail, educators, Scouts, military, police and fire communities are our guests!
Young Inventor Challenge
November 23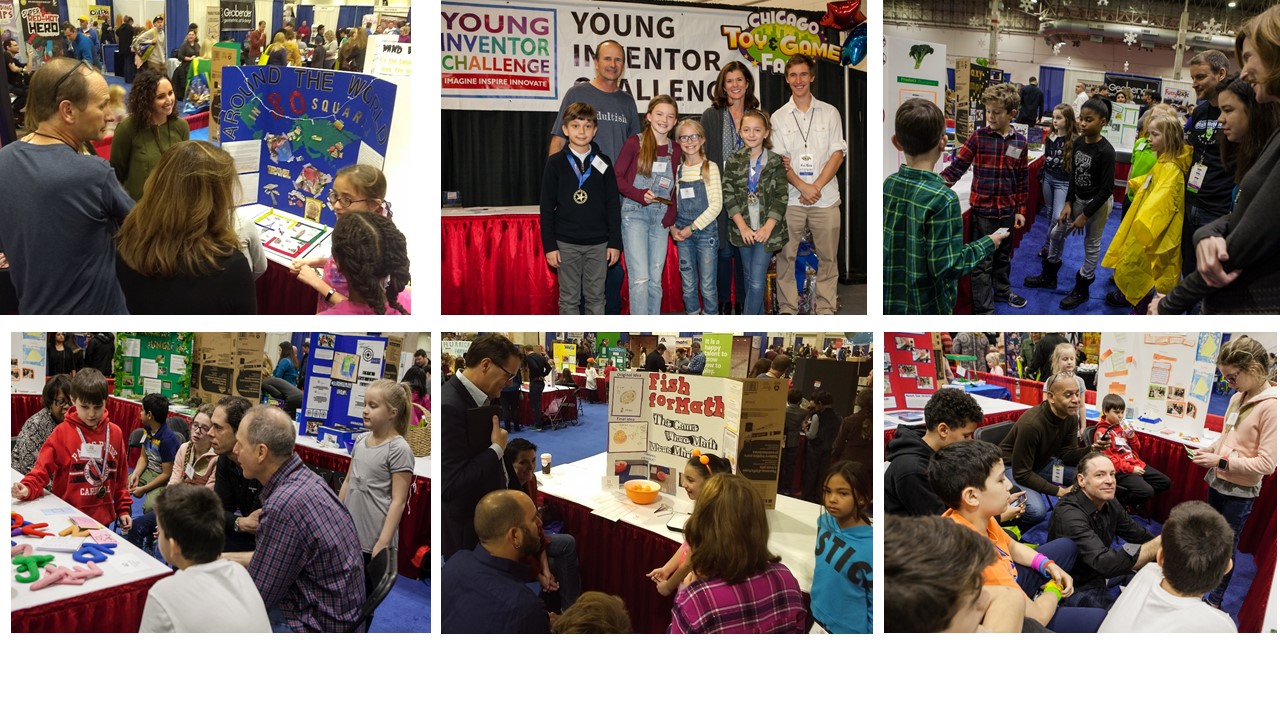 Our 14th Annual Young Inventor Challenge, provides an opportunity for children ages 6 to 18 to develop and pitch their original inventions to major toy companies, industry professionals, members of the media and general public. This unique and educational experience ignites imagination, creativity and presentation skills, providing a means of taking these inventions to greater heights, with professional critiques from our industry experts. We are the only young inventor program that has sponsorship and mentoring participation from top toy and game manufacturers around the world. Many of the winning inventions have been licensed by these global companies and can be found on store shelves today!

Read about Edie, Tiggy and Ellie, recent past winners with games that hit retail shelves this year!
Play in Education (PIE) Conference
November 23
Educators! Join us for expert speakers, ideas on incorporating play in your classroom and more!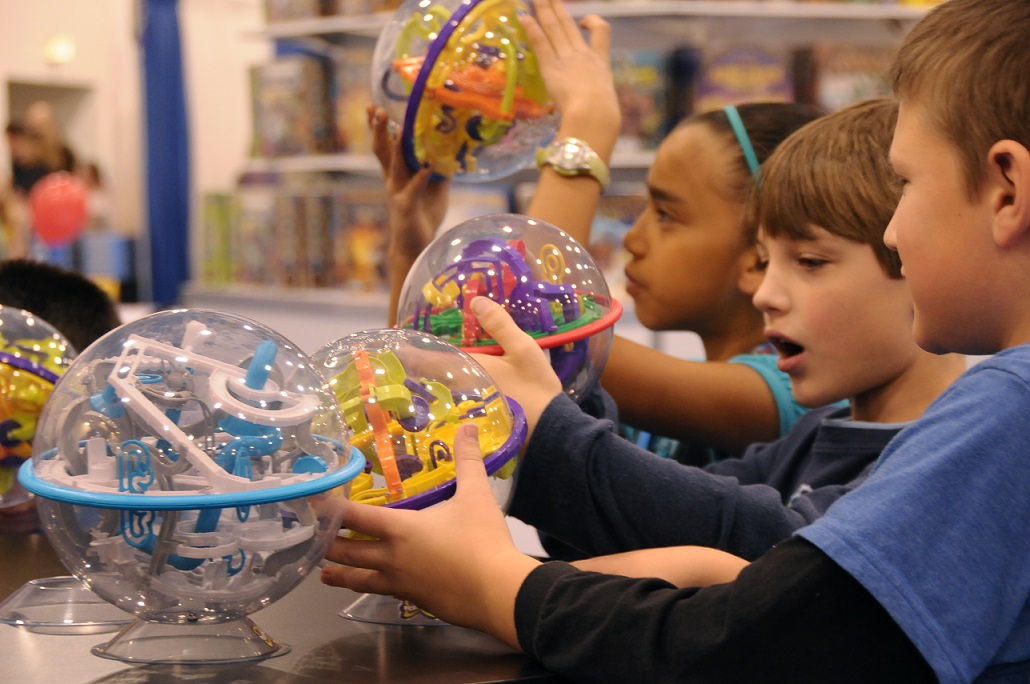 From games to manipulatives, learning-based play has an unmistakably large impact in the classroom. In addition to great content, participants will:
Enjoy lunch
Receive 5 CPDU/CE Credits ($15 extra payable at Conference, check or cash)
Free entry for you and your family to the Fair
First 100 people to register receive a bag of products from Educational Insights worth $40 and containing a Blurt Game, Playfoam, and a $10 EI gift card!
Experience hands on play!
One attendee will win the Golden Game Award with a bag of over $300 worth of products from Educational Insights! (Winner will be drawn at the end of the day and must be present to win)
Inventor and Innovation Conferences
November 21-22 or 21-24 depending on track
Connect at Largest Toy & Game Inventor Event Worldwide! Over 100 Product Acquisition Executives from over 60 companies (and increasing) looking for ideas!