Keeping Up With the Aud!
April 4, 2020
Although our Auditorium Theatre community can't be together in person at the moment, we are still devoted to connecting with friends and supporters like you!
Every Friday, we'll be sending updates and sharing fun content to brighten up your week.
#AUDTALK WITH AUDITORIUM CEO RICH REGAN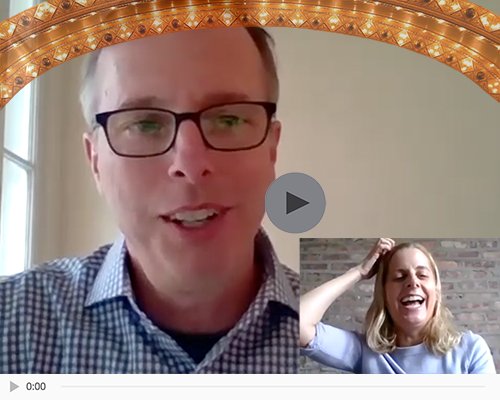 #AudTalk
In our very first filmed #AudTalk, our Chief Marketing Officer Colleen Flanigan chats with Auditorium Theatre CEO Rich Regan about growing up in the Chicago suburbs, his background in theatre and live event production, his history with the Auditorium, and more!
Click here to watch the video chat!
Rich's interview is part of our #AudTalk series. Tune in to our Facebook page, where we will be hosting a live watch party of a new #AudTalk every Wednesday at noon CDT. We'll also be posting these on our other social media channels.
#FLASHBACKFRIDAY – TOO HOT TO HANDEL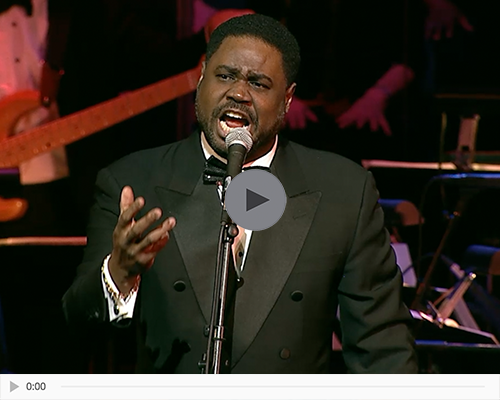 "Comfort Ye"
This #FlashbackFriday, we're giving you a sneak peek into the talent behind our next At Home With the Auditorium concert (see below) by taking it back to 2017's Too Hot to Handel: The Jazz-Gospel Messiah. In this excerpt, Rodrick Dixon brings his signature passion, talent, and joy to his rendition of "Comfort Ye."
UPCOMING EVENTS: AT HOME WITH THE AUDITORIUM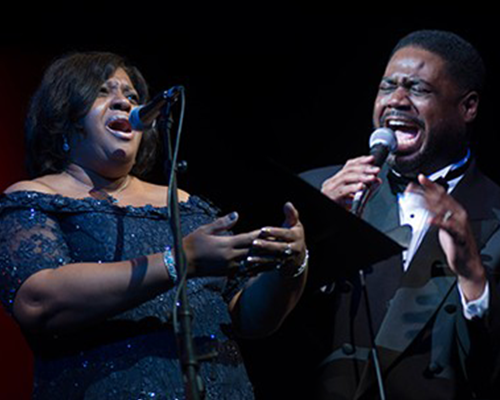 At Home With The Aud
#StreamingSundays
Sunday, April 5 @ 6PM
This Sunday at 6PM CDT, join us for a live virtual concert on Facebook Live with Too Hot to Handel's Alfreda Burke and Rodrick Dixon! The duo will perform selections from their Broadway, classical, and opera repertoire.
This performance is part of our At Home With the Auditorium series. Every Sunday at 6PM CDT, we'll be streaming performances on our Facebook page featuring singers, musicians, and dancers from the Auditorium Theatre's past, present, and future. The broadcasts will then be available on our Instagram, Twitter, and YouTube accounts. Make sure to tune in!
SHARE YOUR FAVORITE AUDITORIUM MEMORIES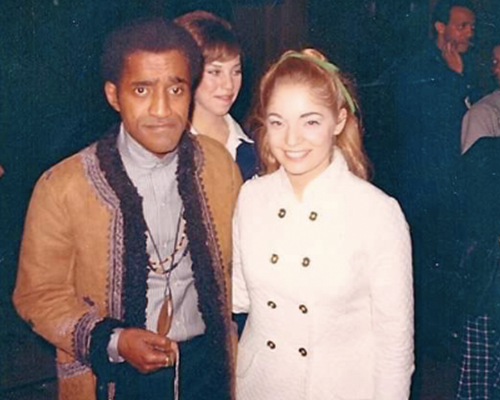 #AudMemories
"I worked for Sammy Davis, Jr. when he was at the Auditorium Theatre in Golden Boy…After the show closed, I stayed on at the theatre…I loved sitting in on rehearsals and sound checks, most memorably The Joffrey Ballet, Diahann Carroll, and Jerry Lewis to name a few. What a treat! I'm attaching a picture of Sammy and me."
– Fran Uditsky M.
Check out our full collection of Auditorium memories here!
Submit your favorite Auditorium Theatre memory here, or share with us on social media using the hashtag #AudMemories!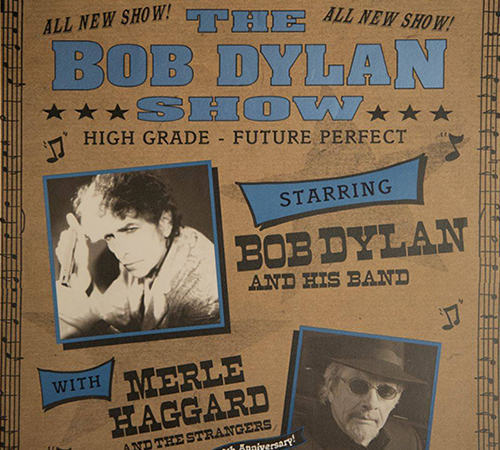 #ThisDayattheAud
On #ThisDayattheAud in 2005, Bob Dylan and Merle Haggard performed on our stage. It was a memorable occasion for many as the rock and folk legend joined forces with the country star for a night that put each of their songwriting abilities on full display. On this evening, the pair played hits including, "The Times They Are A-Changin," "All Along the Watchtower," and "Mama Tried."
Check out our Instagram, Twitter, and Facebook pages, where we'll be sharing a little theatre history to brighten up your feed!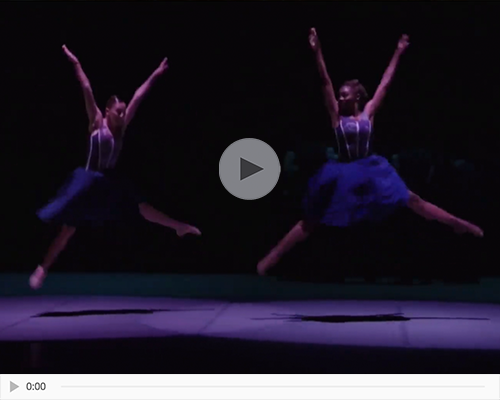 The Auditorium Theatre is hosting watch parties every week on our Facebook page, featuring artists and speakers who have been on our stage or who will be on our stage in the future. We'll also be showcasing some of our great Chicago performing arts partners and colleagues!
Tune in to our Facebook page this Saturday @ 2PM CDT, where we'll be hosting a live watch party of Alvin Ailey American Dance Theater's Where There Are Tongues, choreographed by Bradley Shelver.
Click here to see our watch party from this morning with National Geographic photographer Brian Skerry, who will be coming to our stage for Nat Geo Live Speaker Series – Ocean Soul.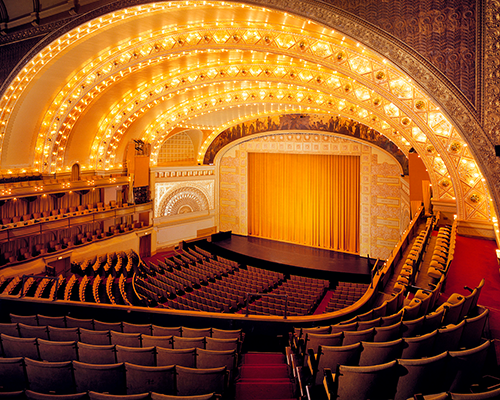 There are many ways to support the Auditorium Theatre while we are temporarily closed. Stay in touch with us via social media by liking, commenting, and sharing our posts! Send us your memories (see above) of your time at the theatre, and we'll share them! We also hope you'll join us for an upcoming show when we reopen. Or please consider making a donation to our non-profit theatre.
Our patrons remain in our hearts, and we hope you will keep the Auditorium Theatre in yours!