Welcome to Jumping Beans Chicago inaugural Not For Profit Fundraiser event
About this Event
Date And Time
Thu, June 20, 2019
6:00 PM – 9:00 PM CDT
Location
Loft on Lake
1366 West Lake Street
Chicago, IL 60607
Tickets to our event will include free light bites,open bar (beer,wine and Sangria),entertainment, Fine Art-silent auction and free door prizes. must be 21 to attend.
Silent auction – Diana Leviton Gondek (Oil on canvas) Chris Arnold (Original line drawing from his coloring book), Illustration art pieces by Tony Moy (Comic Book print), Illustration art pieces by Cheri Charlton (Silkscreen print on paper), and. Two Photography pieces by Sean Draiman and Bob.
Door prizes – $500.00 in door prizes / Second City tickets, Restaurant gift cards, Mini Jelly Belly machine with a pound of jelly beans, Artoria VR glasses, Starbucks gift baskets,Bentley's petstuff, Barkbox Gift cards, Office Depot Gift card, Women travel accessories and more.
Please bring your business cards to distribute for door prizes.
The goal of Jumping Beans Chicago is to help provide students in low-income Chicago Public Schools, with the supplies necessary to promote learning. According to a recent article in USA Today, classroom teachers can spend as much as $500 of their own money to support their students needs. Our goal is to secure funding to relieve teachers from the burden of spending their own money on basic everyday school supplies.
I've been working as a part-time substitute teacher in the inner-city schools of Chicago and I saw students sharing 1-inch pencils without an eraser during class to complete their class work. They lacked other supplies needed to be successful. This is where I found my inspiration to help those students in need.
Jumping Beans Chicago is a Not for Profit Organization developed to support our hardworking teachers and students in need of basic school supplies.
The mission of Jumping Beans Chicago is to help provide the necessary school supplies throughout the school year to as many students in need as possible. Our goal is to inspire the people of Chicago to come together and support this important cause to aid in the success of our inner-city public school students.
Now, Who's ready to help the incredible hard working and dedicated teachers and students of Chicago??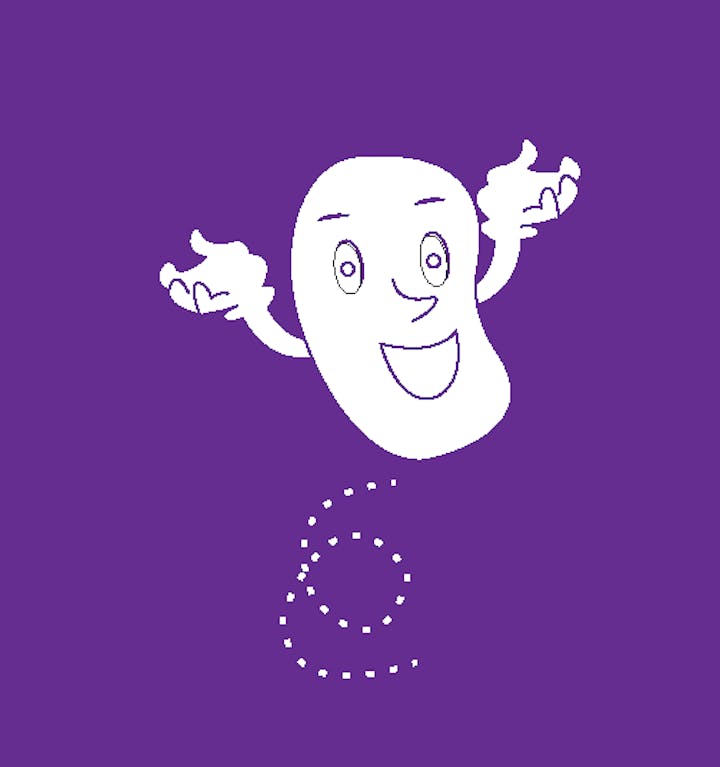 Date And Time
Thu, June 20, 2019
6:00 PM – 9:00 PM CDT
Location
Loft on Lake
1366 West Lake Street
Chicago, IL 60607