Sabrina McKenzie is a Celebrated Pastor, Business Woman, and Television Personality. Affectionately known as "The Dancing Preacher", McKenzie is the founder and the Executive Producer of Dancing Preachers International and the Founder of the Liturgical Dance Day. She is best known for her role in creating one of the most celebrated liturgical dance ministries, the International Dance Commission (IDC), which has gained international acclaim since its inception in 2005. Under her leadership, the organization has grown from 40 members to over 2,780 members worldwide, which includes 40 chapters. A trailblazer in her own right, she is the first liturgical dance minister to receive an endorsement deal for a garment line, to design a dance sneaker called "idance" and a major book distribution with Eurotard for "Dance With A Purpose." Her newest book project, "Leading In A Man's World," is set to release on October 1, 2019. McKenzie recently announced her newest roll as the star of the new BRAVO television show  "In A Man"s World" produced by Viola Davis. Each episode of "In a Man's World" will follow a different woman as she goes about her daily life as a pioneering woman in male dominated industries.
As humanitarian and advocate for women and children, Sabrina McKenzie Co-Authored and championed the "Equal Rights Amendment" legislation in the Georgia House of Representatives in 2018 and is also the founder of several organizations designed to influence policy and bring awareness to domestic violence. In addition, each organization and cause strives to encourage, empower, and inspire women worldwide.
The organizations include:
National Taskforce Against Domestic Violence.
Epic Women Leadership.
Georgia Domestic Violence Awareness Day.
Celebrities Against Domestic Violence.
Debra Ann's Women's Network.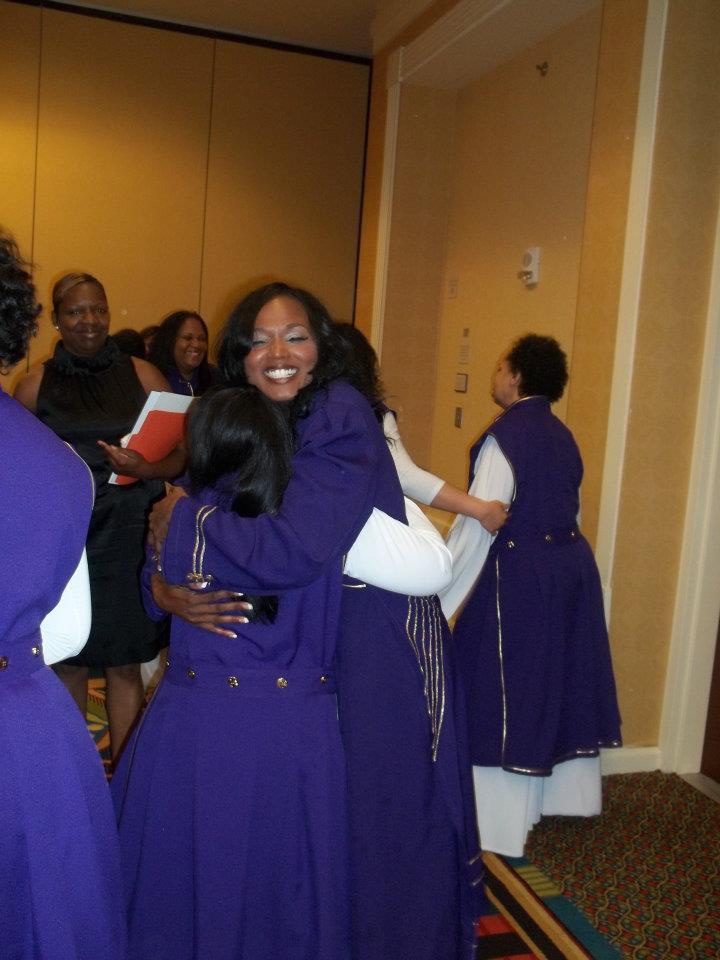 Through her countless efforts to be a driving force of change, McKenzie has been featured in national media platforms such as CNN, Essence, The New York Times, NBC, Rolling Out, Fox, CBS Atlanta, and more.
In addition to being a woman of impact through her compelling multifaceted platforms that are a combination of arts, advocacy, mass media, and ministry, Sabrina will extend her reach to politics. McKenzie was the Ecumenical Advisor for the Southern Christian Leadership Conference (SCLC), an organization founded by Dr. Martin Luther King Jr. She has faithfully served the Georgia State House of Representatives as the Director of Faith & Clergy Day. McKenzie will officially run for State Senate in 2020 and continue her fight for women's rights.
Committed to empowering women to use every trial and tribulation to move forward, Sabrina is currently available as a keynote speaker for female empowerment and inspirational events.